Burn Injury Attorney in San Antonio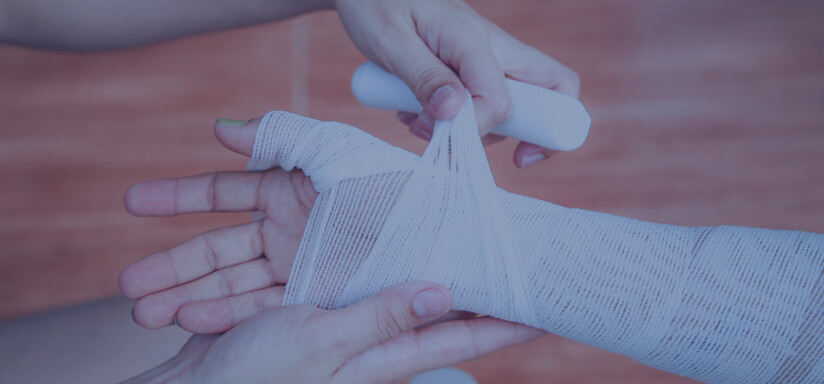 Severe burns often require extensive medical care, including skin-grafting surgery and physical therapy. Some burn victims might be forced to deal with permanent scarring and disfigurement that could prevent them from working or enjoying the activities they once did. Have you suffered severe burns as a result of an accident in San Antonio? You could be owed significant compensation if someone else's negligence caused you harm.
If you were burned in an accident that was someone else's fault, turn to the San Antonio burn injury lawyers at the Law Offices of Troy A. Brookover. For more than 30 years, Troy has fought for the rights of those who've been injured due to negligence in San Antonio, Central, and South Texas. He understands the anxiety and stress you are going through after suffering a life-altering burn injury. Let Troy guide you toward recovery and a better future.
Troy A. Brookover is Board Certified in Personal Injury Trial Law by the Texas Board of Legal Specialization. This honor recognizes a level of knowledge, experience, and skill so "above and beyond" the norm that just over 1 percent of personal injury lawyers in the state have been granted this distinction. With Troy's firm on your side, you can rest assured that you'll benefit from the legal knowledge and experience that can assist you in pursuing the compensation and justice you deserve.
If you suffered a burn injury due to someone else's carelessness, turn to the Law Offices of Troy A. Brookover for help. Our San Antonio burn injury attorney will provide you with a free initial case review when you call or reach out to us online. Making your life easier after an accident is our priority.