About Us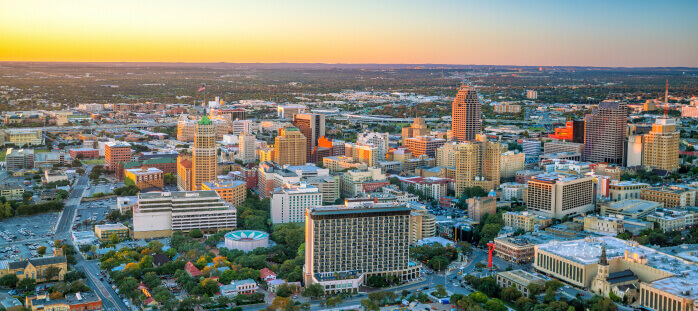 The Law Offices of Troy A. Brookover, a comprehensive legal firm based in San Antonio, Texas, provides services throughout Bexar County and the entire southern region of Texas. The selection of a skilled attorney in the aftermath of a severe accident can be one of the most critical decisions you will face.
In a fleeting moment, your world can be irreversibly altered. The chilling echo of colliding metal might be the harbinger of life-altering changes. In the strenuous months following a severe automobile or truck collision, or an accident caused by drunk driving, the strain can be immense. As you grapple with recuperation, you may find medical bills accumulating, an inability to work, and the constant pain compromising your enjoyment of life.
At The Law Offices of Troy A. Brookover, we firmly believe that victims of such mishaps deserve spirited legal representation and a supportive legal team that advocates for them. We stand ready to protect your rights and engage in the fight for justice on your behalf.